Call now! Places are limited!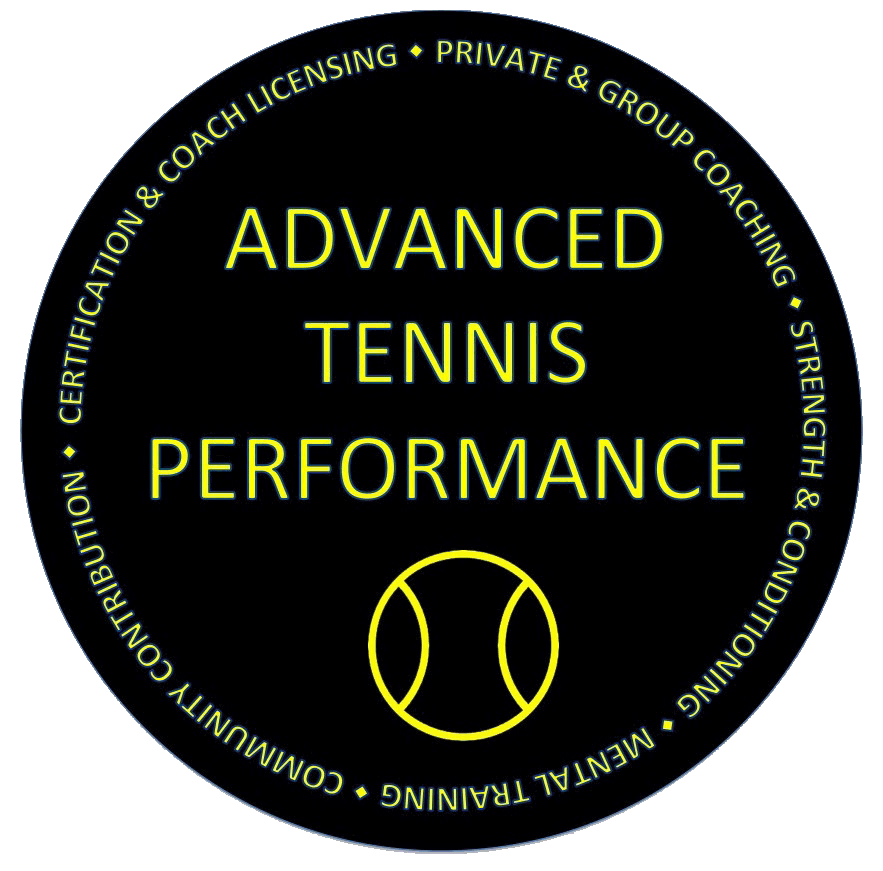 Advanced Tennis Performance Ltd.
To provide quality tennis coaching service for all types of clientele
Treating all students, players, and coaches with respect and honour.
Keep posted on our latest events....
Featured events and courses...
Advanced Tennis Performance
Online Tennis Coaching
TopspinPro Training Device
Junior Kids Tennis Training
Promotion and Special offers
ATPCA Coach Education Certification Courses
Technique Slow Motion Analysis (FASTEC)
Tennis Class for Beginners
Strength & Conditioning SAQ Class
Thank you to our Sponsors and Partners...
TEAM CORE Member
www.trxtraining.com
EXOS Training
www.teamexos.com
1/1
Advanced Tennis Performance Ltd. specializes in providing expert tennis coaching for all types of clientele in Hong Kong.

Advanced Tennis Performance Ltd. emphasizes on enjoyment and fun while learning the sport of tennis.

All coaches of the ATP Ltd. strive on both expert playing competitive skills and great coaching ability