Call now! Places are limited!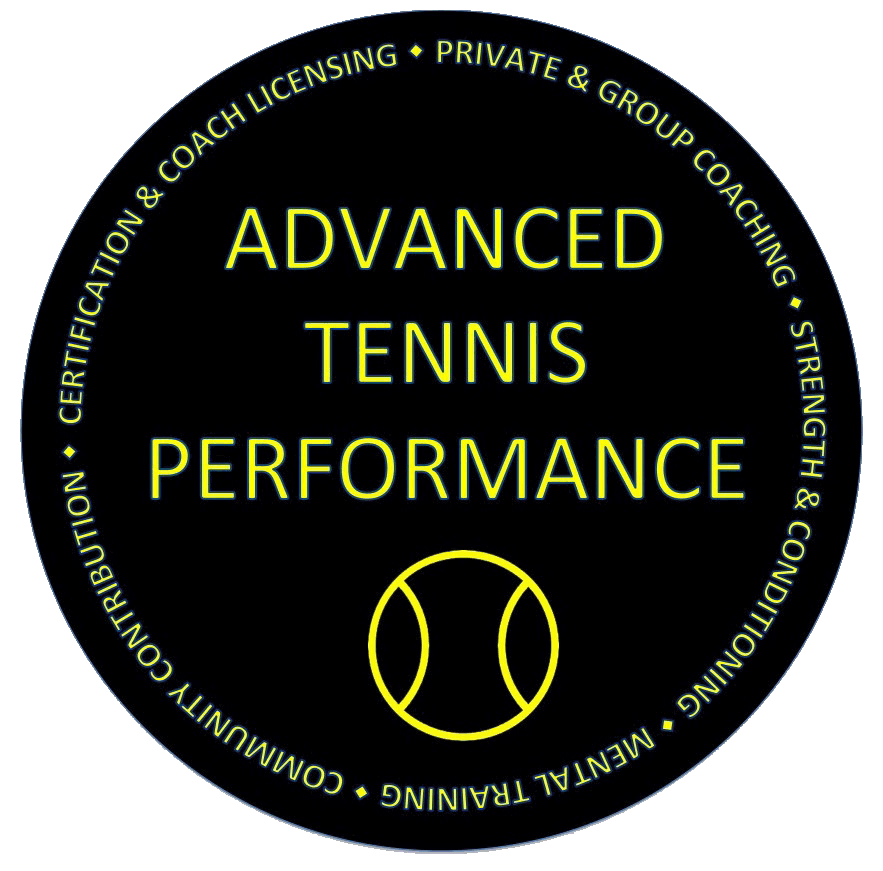 Advanced Tennis Performance Ltd.
To provide quality tennis coaching service for all types of clientele
Treating all students, players, and coaches with respect and honour.
Strength and conditioning for tennis
Get faster results and prevent injury by training the right way using up-to-date advanced strength and conditioning training methods specific to tennis.
Hosted by Henry So, former Hong Kong No.1 and Davis Cup representative, our sessions will give you new insight as to how professionals tennis players train to get maximum results.
Enrol now by filling in the form below!
ATPCA Strength and conditioning for tennis (License certification):
GRADUATE LEVEL 1:
DATE & TIME: [17th October 2015, 8-3pm]
LOCATION: Shatin Hyatt Regency, Shatin, Hong Kong
COURSE FEE: $2500 (BONUS Training kit included!!!)
(Additional ATPCA Membership/insurance $1200 for non-ATPCA members)

DEADLINE: 10/9/2015
ATPCA Strength and conditioning for tennis (License certification):
ADVANCED LEVEL 2:
DATE & TIME: [TBA]
LOCATION: Shatin Hyatt Regency, Shatin, Hong Kong
COURSE FEE: $3000 (BONUS Training kit included!!!)
(Additional ATPCA Membership/insurance $1200 for non-ATPCA members)
DEADLINE: TBA