Call now! Places are limited!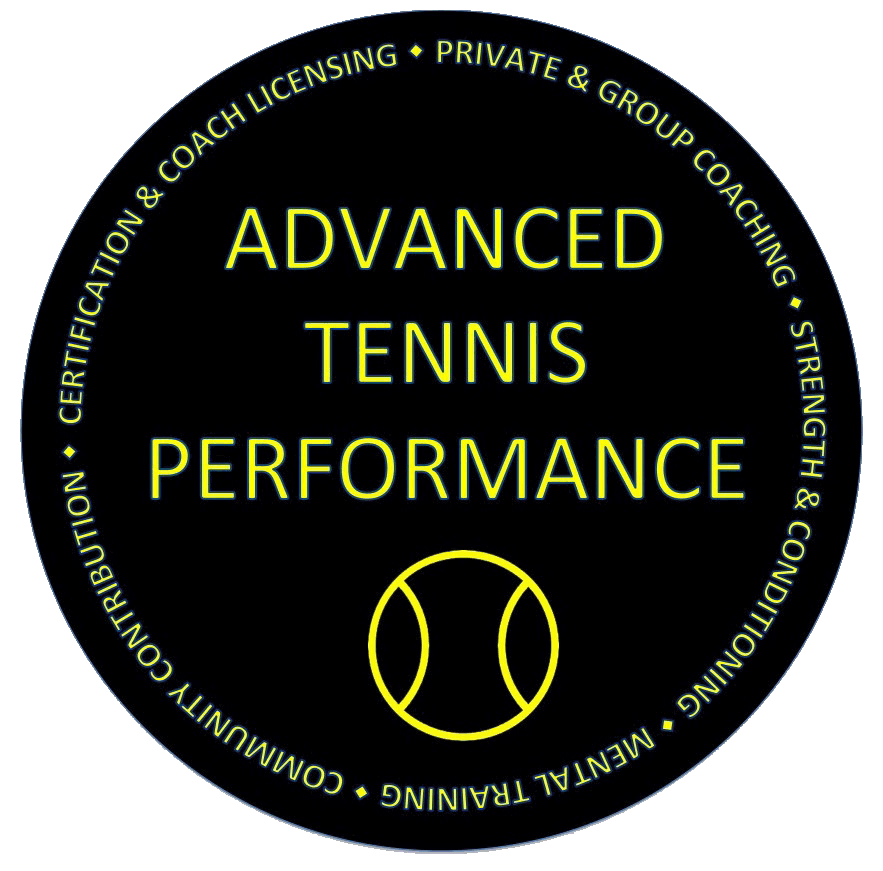 Advanced Tennis Performance Ltd.
To provide quality tennis coaching service for all types of clientele
Treating all students, players, and coaches with respect and honour.
ADVANCED COMPETITIVE
MATCH TRAINING GROUP
"TRAIN TO IMPROVE! TRAIN TO BE A BETTER YOU!"
Only for serious competitive players, who exhibit high playing standard and positive attitude to improve.

Technical and Tactical Drilling

Strength and Conditioning for tennis (ATPCA)

FUNCTIONAL Fitness training for tennis (TRX system)
Additional features:
Biomechanical analysis

Performance measurement

Mental toughness

Match video anaylisis with discussion.....and more
LOCATION: Wednesdays 11am-1pm, Shek Kip Mei Tennis Courts, Cornwall Street, Kowloon.
*** All participants must have positive attitude and willingness to work hard and improve.
CONDITIONS: DEADLINE (each Wednesday 10-12pm)
Advanced Competitive Match Training Group is valued at $500 for each 2 hour session. The whole month is to be paid upfront.

No cancellations or refunds once enrolled. In case of wet weather, 2 hours of strength and conditioning session will be conducted.

Deadline for entries is 20th of each month. For late entries please kindly add $100 administrative fee.

The whole month is to be paid upfront, all students must enrol online and whatsapp 61357606 for payment details, then MUST provide receipt to 61357606 through whatsapp
ATP Ltd reserves the right to adjust class sizes, timings, and conditions. In case of disputes, decision by ATP Ltd is final.

By filling in the form, participants declares to be healthy and enters the fitness program at their own risk.