Call now! Places are limited!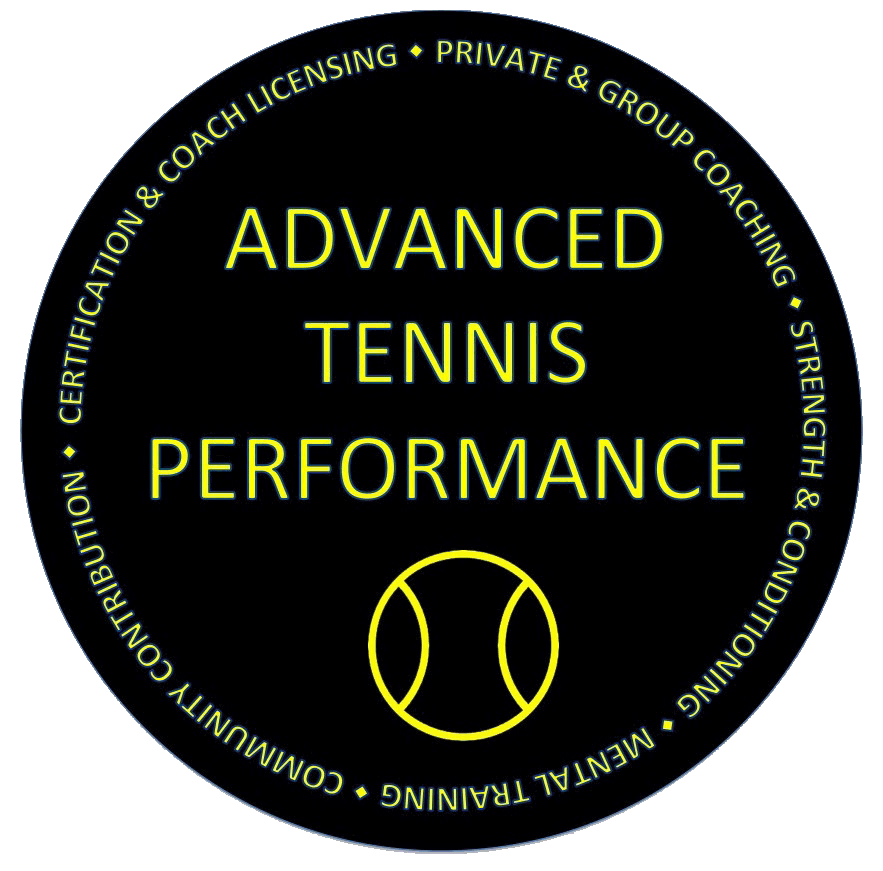 Advanced Tennis Performance Ltd.
To provide quality tennis coaching service for all types of clientele
Treating all students, players, and coaches with respect and honour.
Biomechanic analysis (by appointment)
Biomechanics is the study of forces and the effects of those forces on and within the human body, and how specific movements can help players produce maximum results with the least effort while minimizing the chance of injury.
This service is definitely for the serious players who wish to fine tune their technical skills to achieve maximum efficiency. Sessions are hosted by ATPCA Master Professional Henry So, combining video analysis with knowledge of biomechanic to help players achieve their potential.
Great for all players of all age and standards.