Call now! Places are limited!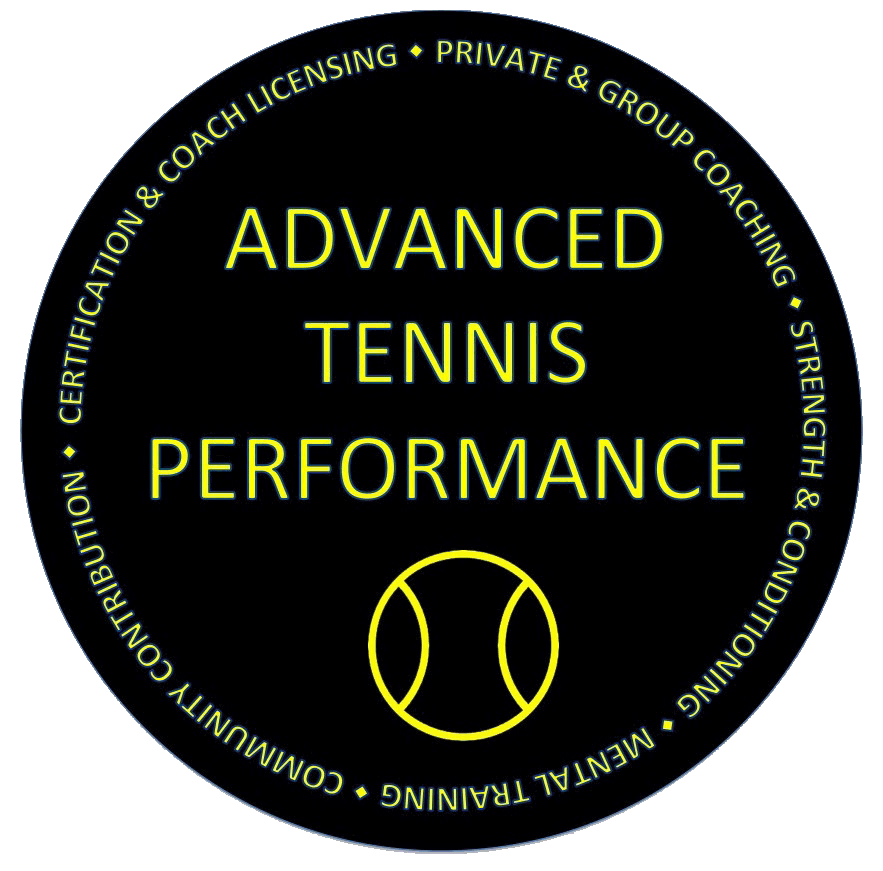 Advanced Tennis Performance Ltd.
To provide quality tennis coaching service for all types of clientele
Treating all students, players, and coaches with respect and honour.
Advanced League
Doubles Training Session
League DOUBLES season is coming!!!!Whether your team wants to be promoted to a higher grading or prevent delegation, you all still would like to ENJOY the game.
Don't be PUSHED AROUND - YOU NEED TO KNOW HOW TO PLAY DOUBLES PROPERLY!!! Learn Advanced Doubles Tactics and Strategies in our Advanced League Doubles Training Group.
Coaches from Advanced Tennis Performance all have ample experience, and had successful results in doubles internationally and locally.
Prepare your team properly and learn to play DOUBLES the ADVANCED WAY!!! BOOK A SESSION FOR YOUR TEAM NOW!!!