Call now! Places are limited!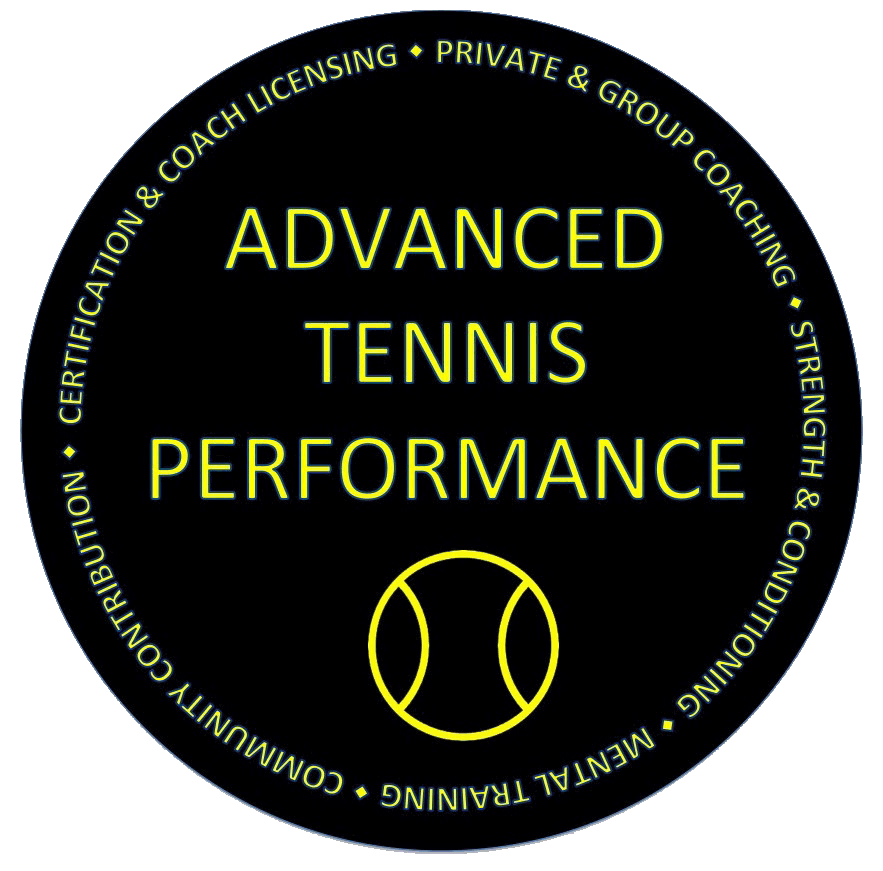 Advanced Tennis Performance Ltd.
To provide quality tennis coaching service for all types of clientele
Treating all students, players, and coaches with respect and honour.
Private lessons
(by appointment)
Coaches at Advanced Tennis Performance Ltd. offer private lessons many different venues around Hong Kong. Please kindly contact us to arrange a session with one of our expert coaches and enquire about their rates.
Private lessons are for all ages and levels of play, plus are ideal to focus on technical skill repetition and understanding of tactical play, using ball feeding, rallying and game play situations.