Call now! Places are limited!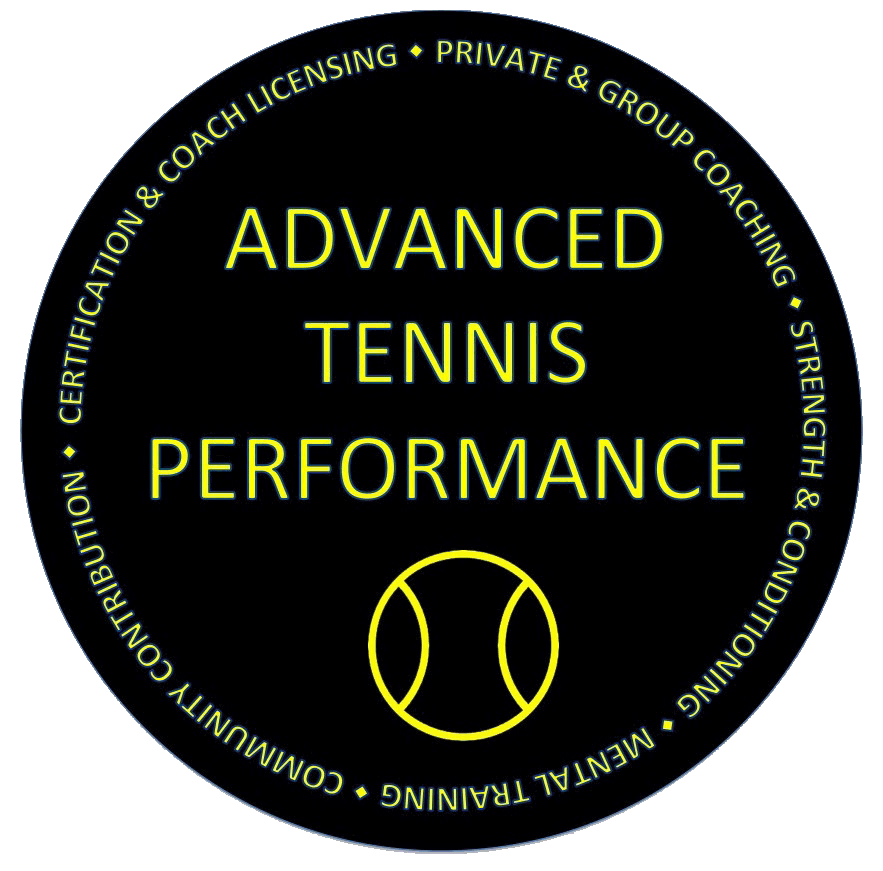 Advanced Tennis Performance Ltd.
To provide quality tennis coaching service for all types of clientele
Treating all students, players, and coaches with respect and honour.
Hitting/sparring sessions (by appointment)
Hitting sessions for those who just want to hit some tennis balls for fun or to focus on their technical changes in a fed ball or rally ball environment. Cardio workouts programs are avaliable upon request.
Session rates are $500 per hour. (Excluding court fees and depending on coaches avaliability)