Call now! Places are limited!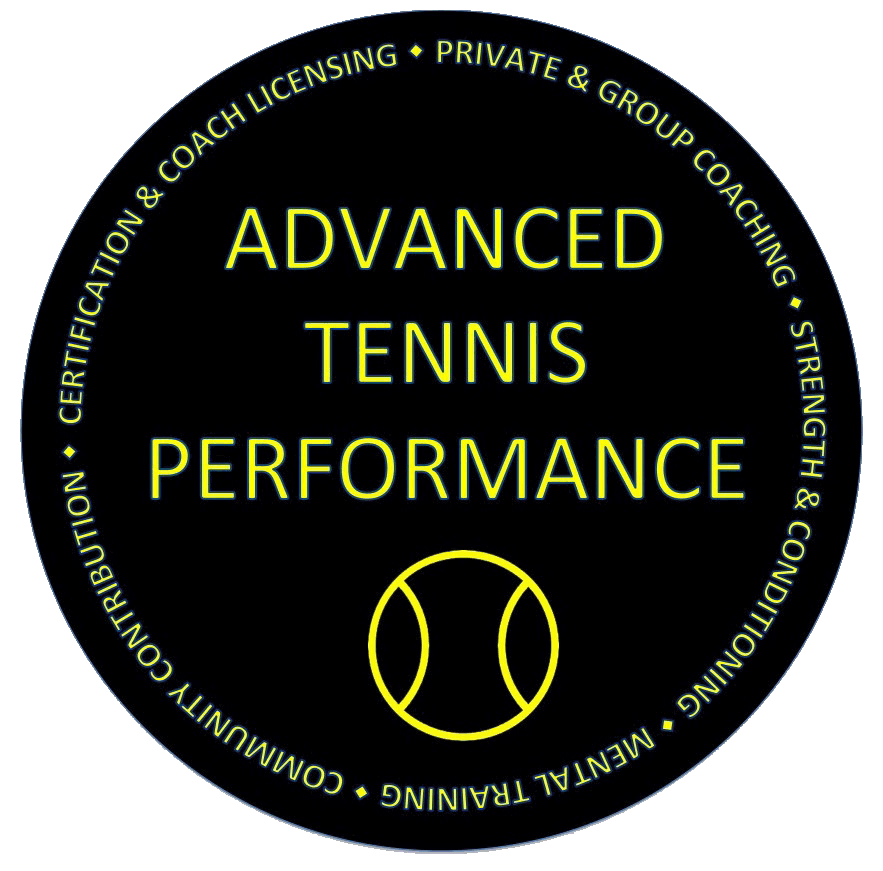 Advanced Tennis Performance Ltd.
To provide quality tennis coaching service for all types of clientele
Treating all students, players, and coaches with respect and honour.
Community Interest for Sport Sessions
Advanced Tennis Performance is proud collaberate with ITS, Innovative Training Systems, to offer the newest community interest program for large groups to encourage and promote TENNIS, and FUNCTIONAL training throughout the community. At a very economical rate, each session individuals will be introduced to the wonderful world of TENNIS, and be enlightened by the benefits of FUNCTIONAL training.
ITS, INNOVATIVE TRAINING SYSTEMS specializes in providing functional and effective fitness for all types of clientele in Hong Kong. ITS also emphasizes on enjoyment and fun while pursuing of fitness goals.
SIGN UP BELOW for your group to experience the newest training of tennis combined with functional training!!!
CONDITIONS:
- We will provide confirmation once entry is received. Bookings for tennis courts must be 10 days in advanced.
- All students must enrol online and make transfer payment to Advanced Tennis Performance account HSBC 411-760028-838, then MUST provide receipt to 61357606 through whatsapp or through email to .
- Minimum 8 entries for class to hold.
- 4 week course, 1 hour each time. Time to be agreed upon sign up confirmation phone call.
- Session rates are $200 per head per hour. For 2 hours sessions, $400 per student.
- All coaching, administrative cost, balls, and court bookings are included in the session fees.
- Sessions will be hosted by ATP Ltd representative.
- Racket rentals are $50 each time.
- Junior rackets are avaliable for purchase at $450 per racket.
- NO cancellations or refunds once enrolled, except in the case of wet weather and not enough numbers.
- Incase of wet weather, please contact us ONE HOUR BEFORE CLASS on 61357606 whether if the class is on.