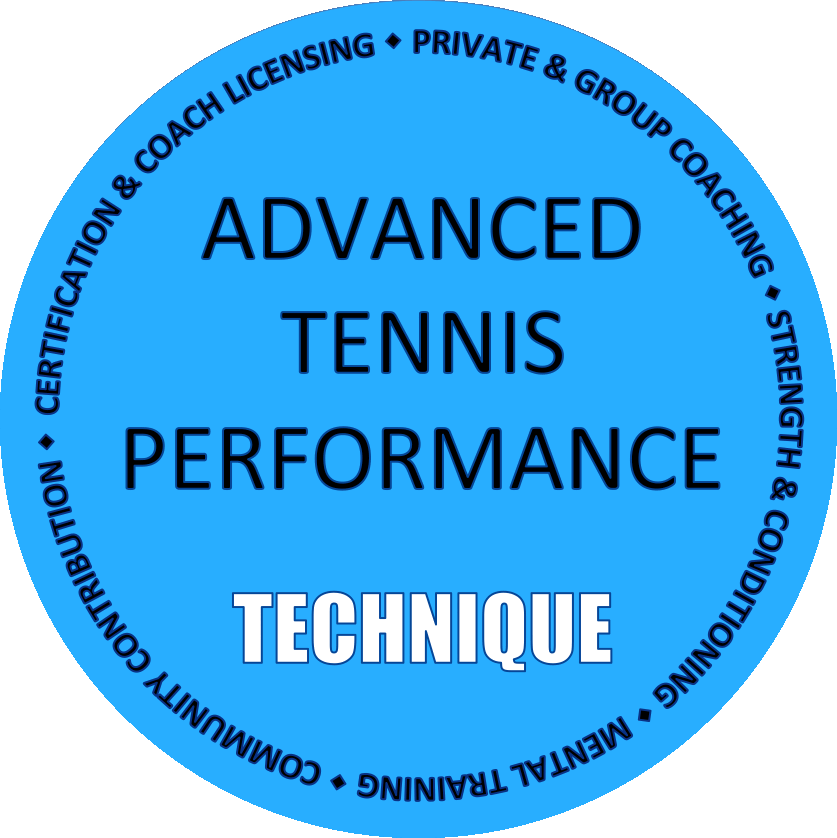 Classes for Beginners
(Adults/Kids)
ACCEPTING SIGN UP FOR NEXT MONTH!!!
INTRODUCTION:
Advanced Tennis Performance is excited to announce the newest CLASSES FOR BEGINNERS (ADULT/KIDS) to welcome 2016!
Classes will be held at various days, times, and locations.
Classes can even be CUSTOM made upon sufficient numbers (* Please enquire)
RATES/PRICING:
Classes/Sessions are 2 hours.
Coaching rate is $150 per hour per head. ($300 for 2 hours)
No cancellations or refunds once enrolled, must enrol for all sessions of the same day, time, and location of the month
CONTENTS:
- Class will be focusing on ball feeding and drilling ensuring maximum balls hit.
- We will be focusing on basic technique in order to help beginners pick up the game easily and will quickly get consistent and accurate.
- Students will be grouped into small classes and will enjoy the social atmosphere.
CONDITIONS:
- Deadline for entries are 15 days prior to the class date. We will provide confirmation once entry is received.
- All students must enrol online below and whatsapp 61357606 for payment details, then MUST provide receipt to 61357606 through whatsapp.
- Minimum 3 entries for class to hold. Private lesson rates apply for numbers less than 3, depending on the coach.
- No cancellations or refunds once enrolled, except in the case of wet weather and not enough numbers.
- Incase of wet weather, please contact us ONE HOUR BEFORE CLASS on 61357606 whether if the class is on.
- Racket rentals are $50 each time.