Call now! Places are limited!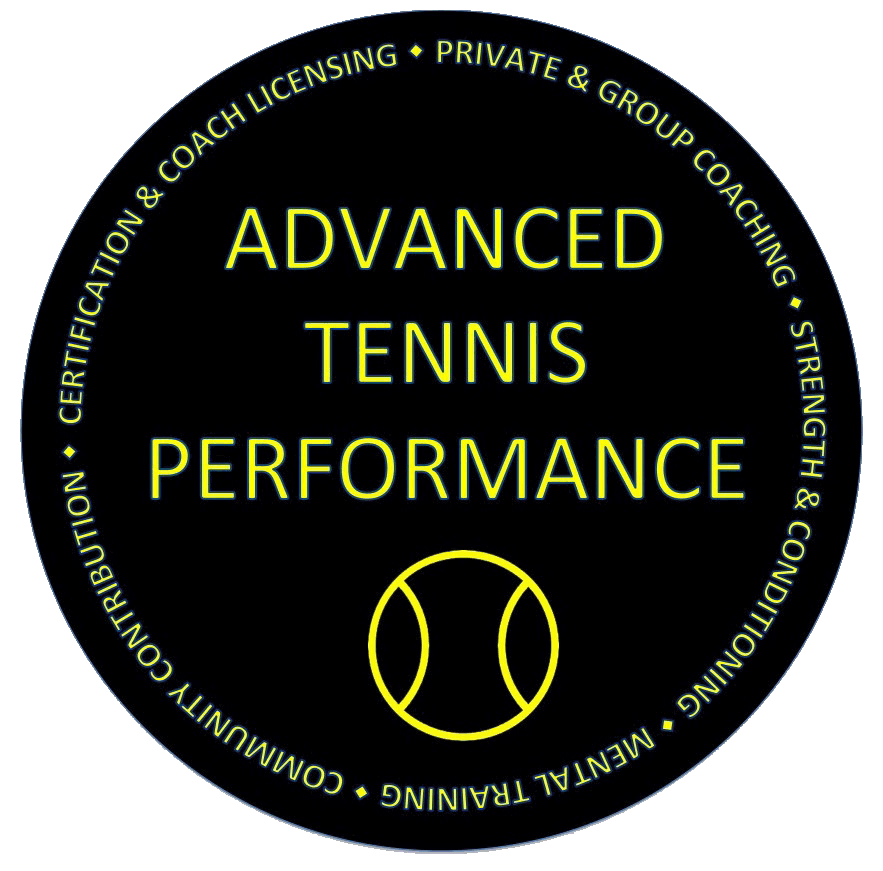 Advanced Tennis Performance Ltd.
To provide quality tennis coaching service for all types of clientele
Treating all students, players, and coaches with respect and honour.
POLAR Hong Kong - Special PROMO offer!!!
For a limited time only, special promotion price of 10% OFF RETAIL ALL below POLAR Heart rate monitors!!! Price are as below!!!
Take advantage of this special price!!! Place you order below!!! No limit per person!!!
Conditions:
- All orders must be placed ONLINE BELOW and please kindly whatsapp 61357606 for payment method and provide receipt to 61357606.
- Deadline for orders is last day of each month.
- All orders must supply a whatsapp number and will be placed in Whatsapp group for easy communication.
- NO CANCELLATIONS or REFUNDS upon placing order.
- Delivery of orders and all orders will be delivered to Wah Yan College Kowloon, where orders will be picked up. Date of arrival will be announced through whatsapp.
V800 Watch
$4032 (with heart rate monitor)
$3582 (Watch only)
M400 Watch
$1872 (with heart rate monitor)
$1512 (Watch only)