Call now! Places are limited!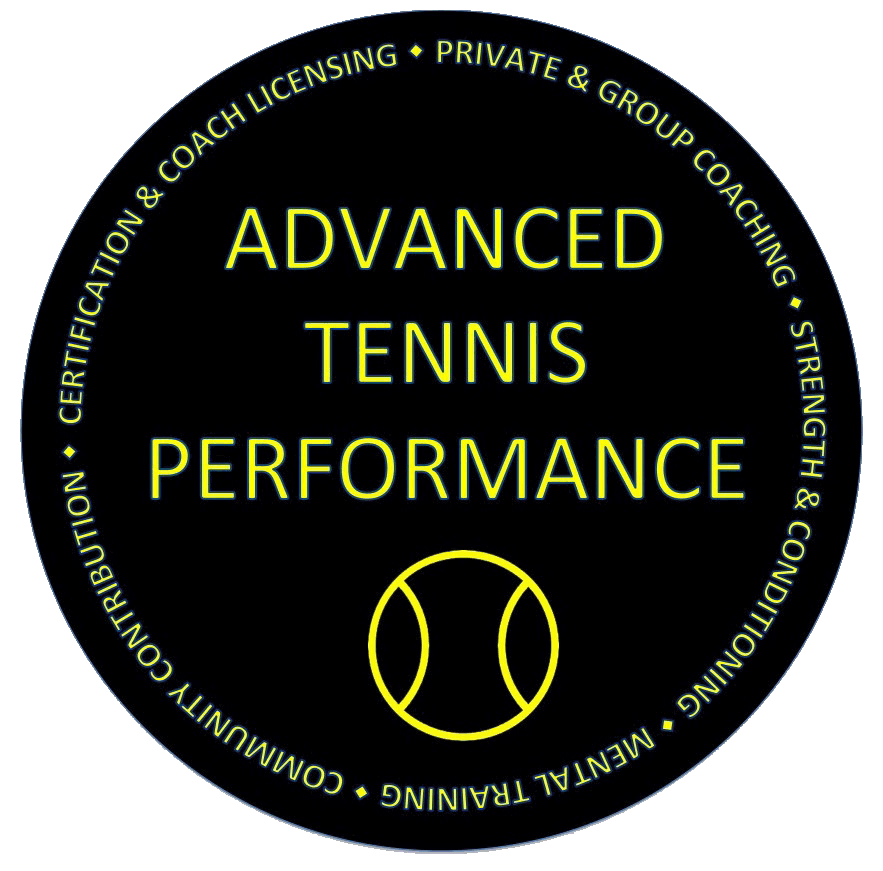 Advanced Tennis Performance Ltd.
To provide quality tennis coaching service for all types of clientele
Treating all students, players, and coaches with respect and honour.
"SERVING MADE SIMPLE"
ONLINE COURSE
"THE MOST IN-DEPTH ONLINE SERVING COURSE CREATED BY COACH

HENRY"
The Serve is one of the most important strokes in the game of tennis! It is a shot that can take you to high level performance and earn the respect from many of your peers! Develop your serve into a relaxed, effortless, consistent, but powerful weapon! Simple, fast and easy instructions so that you can quickly go and apply into your game!