Call now! Places are limited!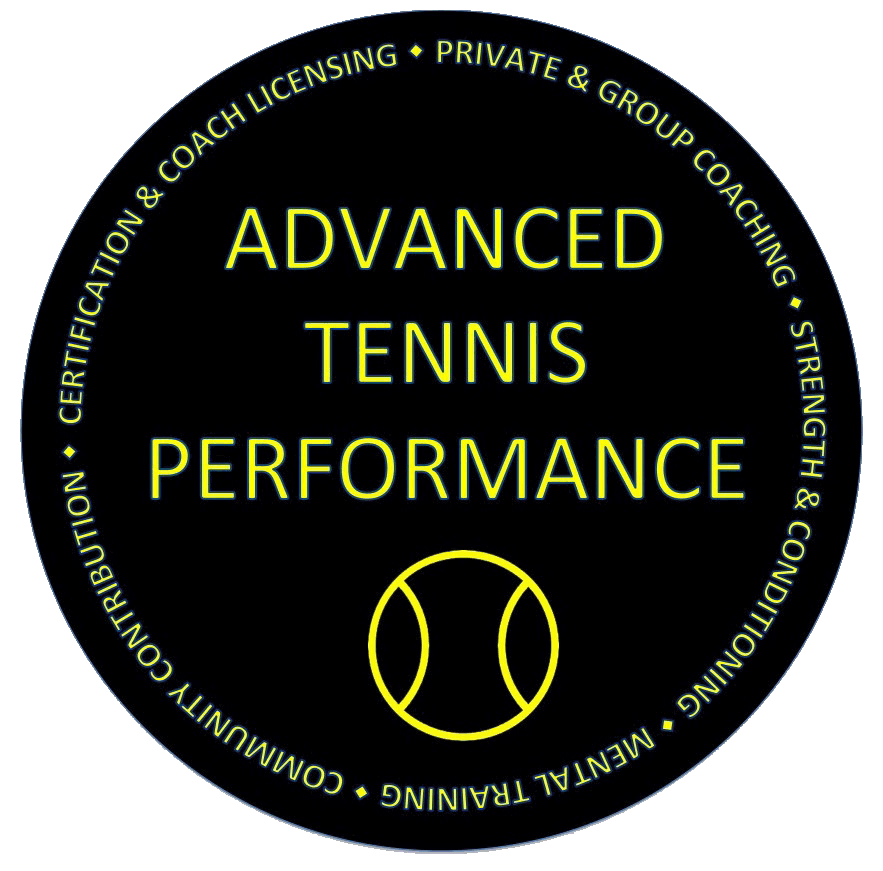 Advanced Tennis Performance Ltd.
To provide quality tennis coaching service for all types of clientele
Treating all students, players, and coaches with respect and honour.
SPECIAL SALE ON SELECTED ITEMS
for clients of ATP Ltd and ATPCA members:
DEADLINE: Last day of each month
Conditions:
- All special offers only avaliable for clients of ATP Ltd and ATPCA membership.
- All orders must be placed ONLINE BELOW and please kindly whatsapp 61357606 for payment method and provide receipt to 61357606.
- Organised date and location for PICK UP will be notified in whatsapp after deadline.
- NO Discounts and price adjustments.
- NO CANCELLATIONS or REFUNDS upon placing order.
TRX Suspension Trainer
$1980 each
Solino Tour Bite Tennis String
$1150/ a reel $95/a set (minimum 10 sets)
Polar M400 Watch
$1512 (Watch only) $1872 (with heart rate monitor)
2015 Pure Drive Series
Pure Drive series - $1400 (Rackets unstrung) Pure Drive/Tour/Tour+ - L1/L2 (Grip sizes please specify in comments)
Zepp Tennis Sensor Device
$1050 each
Babolat rolling basket (120 balls)
$1400 each