Call now! Places are limited!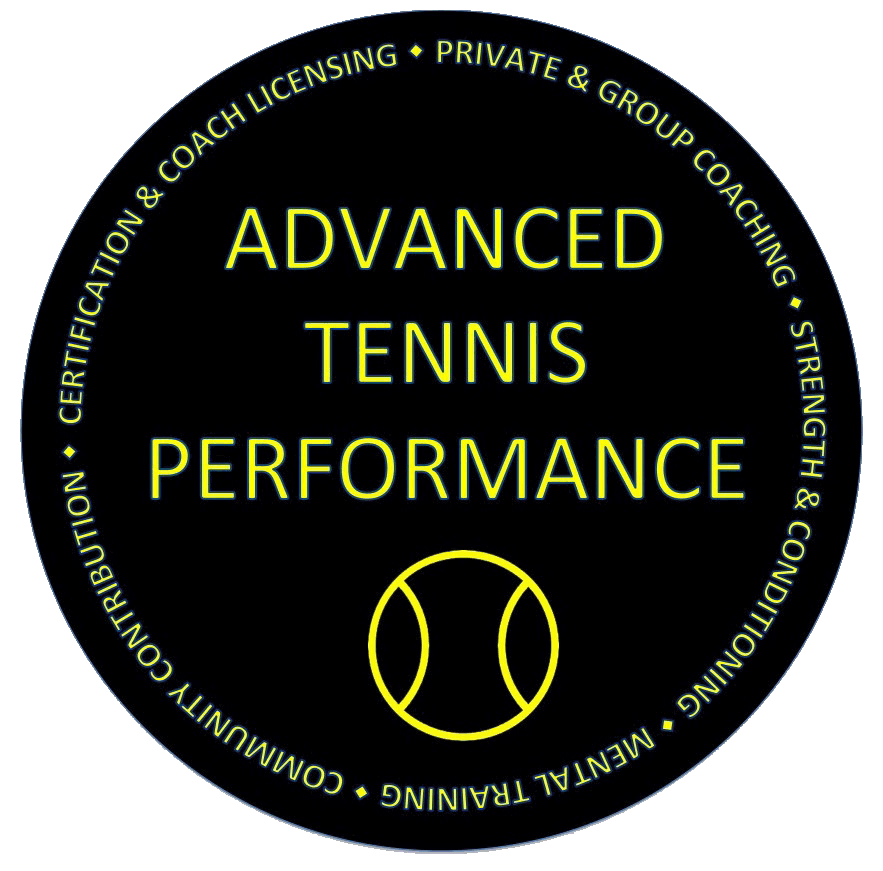 Advanced Tennis Performance Ltd.
To provide quality tennis coaching service for all types of clientele
Treating all students, players, and coaches with respect and honour.
Welcome to our collection of
STM®

Shadow Tennis Movement Training Online Mastery Courses
Greatly improve your technique and upgrade your game to the next level of performance!
Check out the free samples below!
Enrol now by clicking the button below!
Then enter the enrolled course below!