Call now! Places are limited!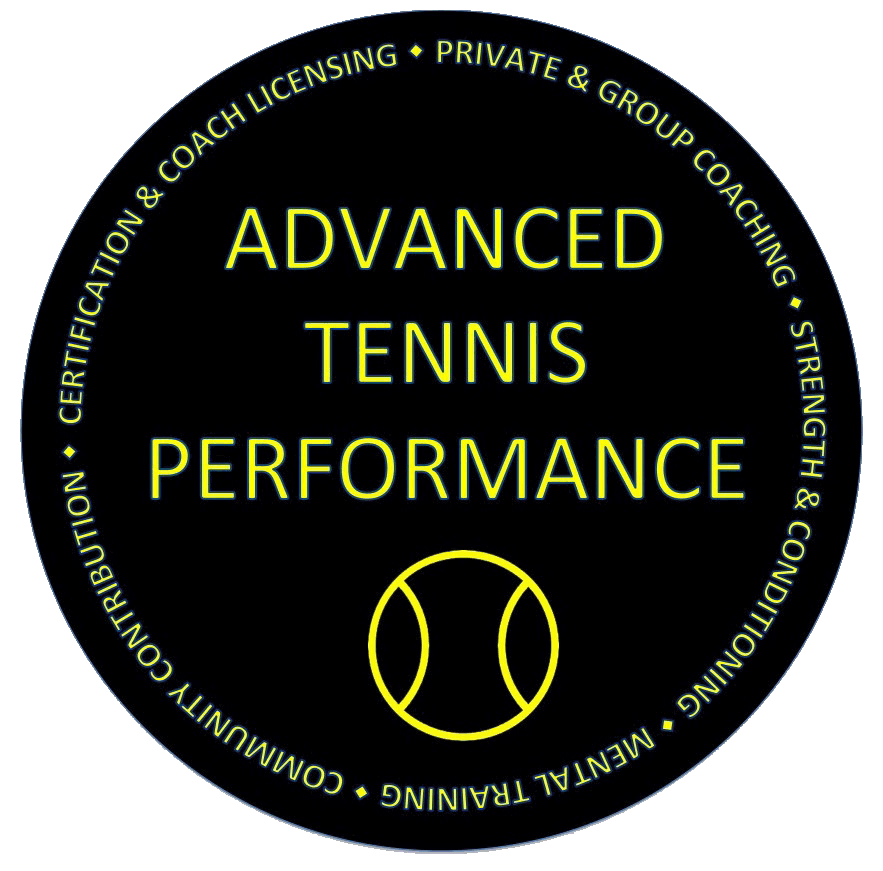 Advanced Tennis Performance Ltd.
To provide quality tennis coaching service for all types of clientele
Treating all students, players, and coaches with respect and honour.
Wah Yan kids Tennis Program
Weekday afternoons 4-6pm
ACCEPTING SIGN UP FOR NEXT MONTH!!!
INTRODUCTION:
Learn the game properly and join the fun in our junior kids group classes!
Classes are held weekday afternoons at WAH YAN COLLEGE KOWLOON. (Entry at 56 Waterloo Road, Kowloon.)
Sessions are held 4-6pm Mondays, Tuesdays, Wednesdays, Thursdays and Fridays. Sessions are $250 per hour ($500 per session).
CONDITIONS:
- Deadline for entries are 10 days prior to the start of the month. We will provide confirmation once entry is received.
- All students must enrol online and make transfer payment to Advanced Tennis Performance account HSBC 411-760028-838, then MUST provide receipt to 61357606 through whatsapp or through email to .
- Minimum 3 entries for class to hold.
- No cancellations or refunds once enrolled, except in the case of wet weather and not enough numbers.
- Incase of wet weather, please contact us ONE HOUR BEFORE CLASS on 61357606 whether if the class is on.
- Depending on the avaliability of indoor facilities, training will be shifted indoors in possible and players will receive training in other aspects of the game such as video analysis, cardio, strength and conditioning training.